Want to get involved?


Remember you can always send in a donation to:

CBM, INC
PO BOX 848142
Hollywood, FL 33084
Or travel out with Carrying Bread on our next Missions Trip.

CLICK HERE

for more information.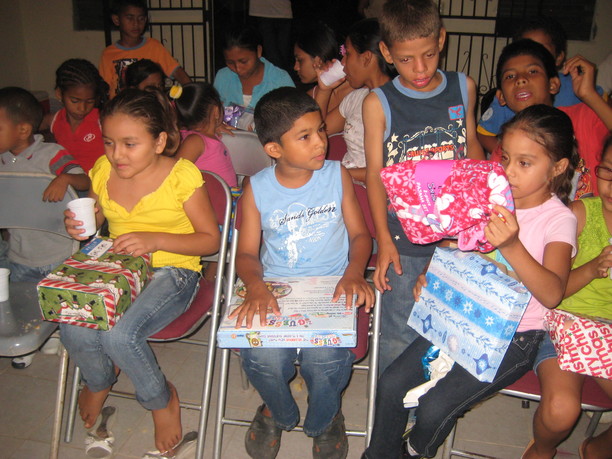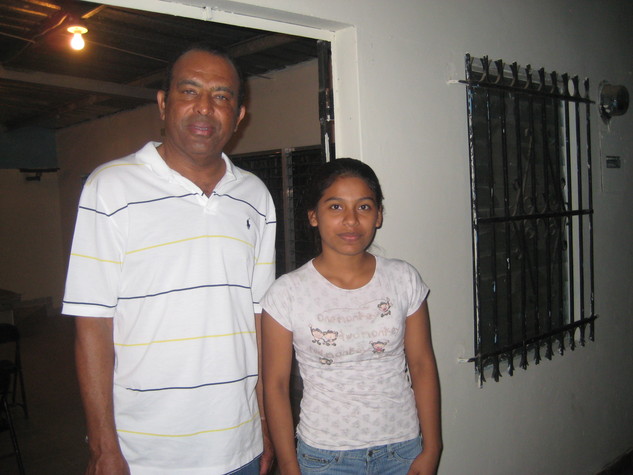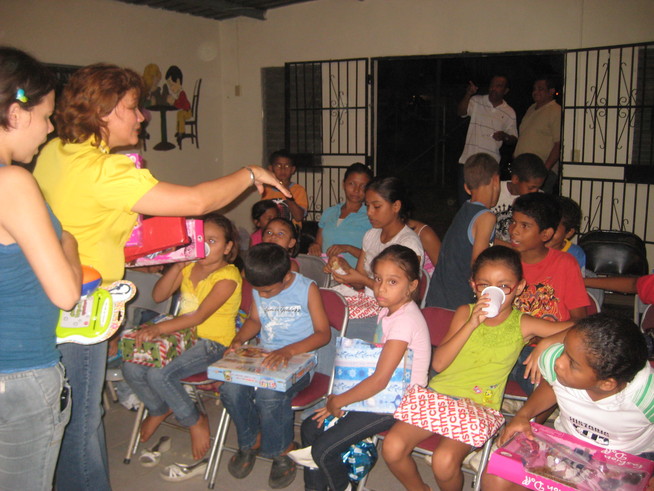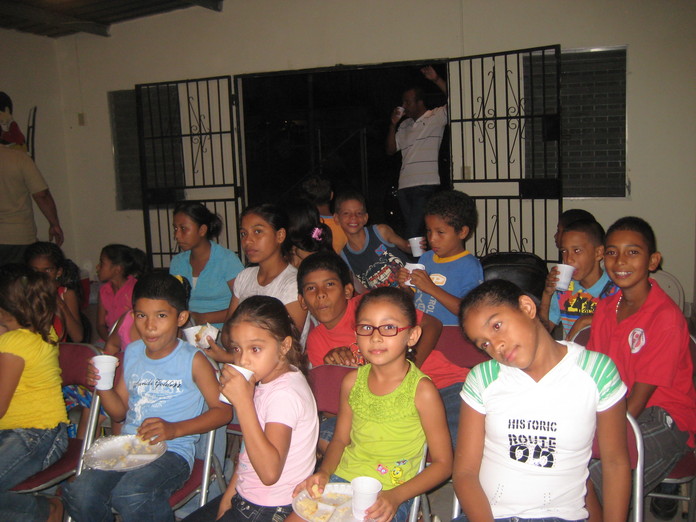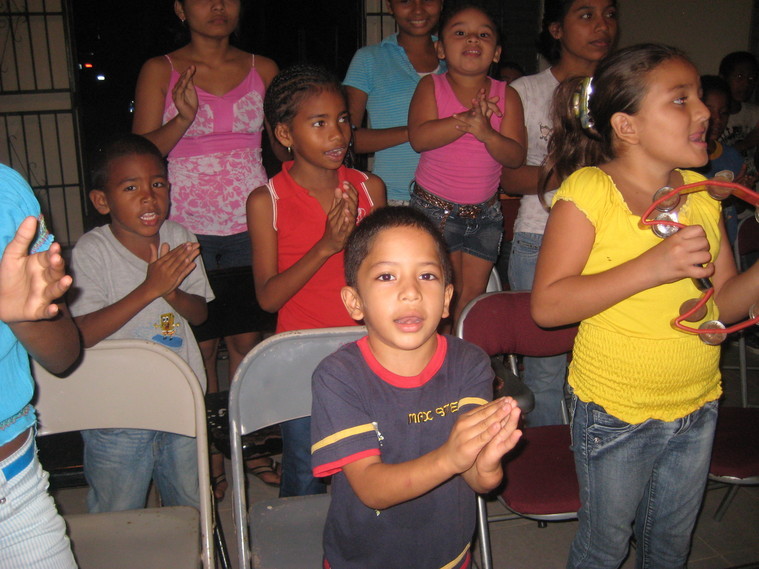 PANAMA NEWS LETTER



For over fifteen years CBM Inc. have worked with the children in Panama. We have assisted with their care and education.

At present, we have suspended our mission to the children of Panama. We will keep you posted concerning this mission.​​


​​Stay tune for more update on the work that CBM, INC is doing in Panama.

We are excited about you partnering with us. You have been extremely important in aiding CBM, INC., to achieve these goals in Panama.

Thank you in advance for your generous support …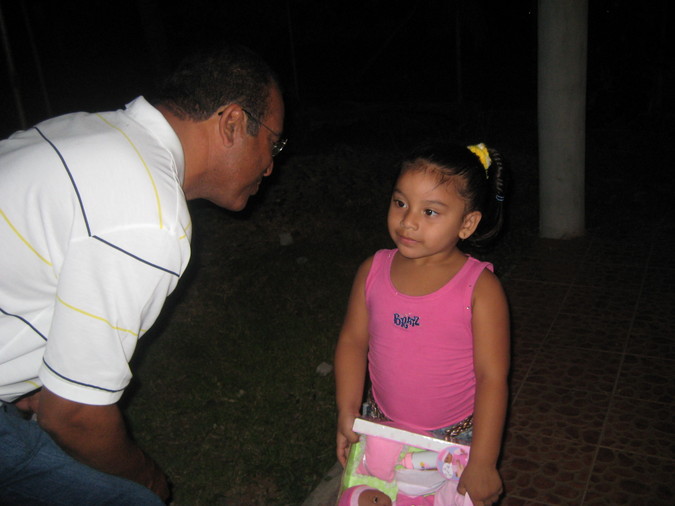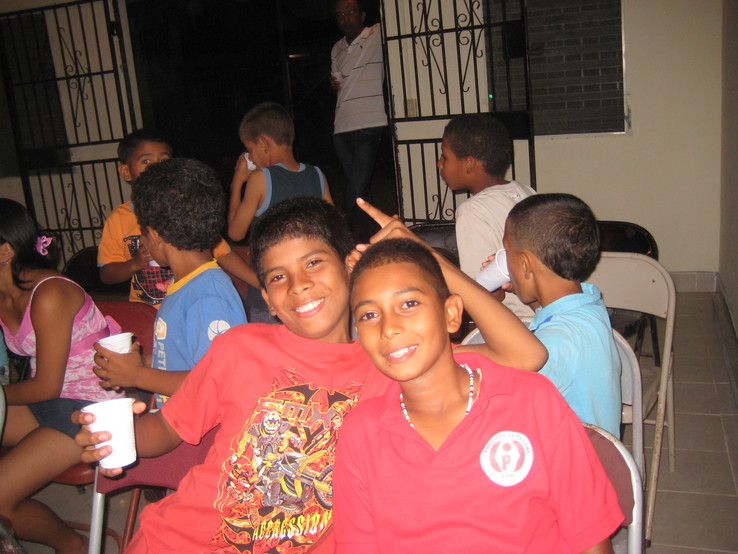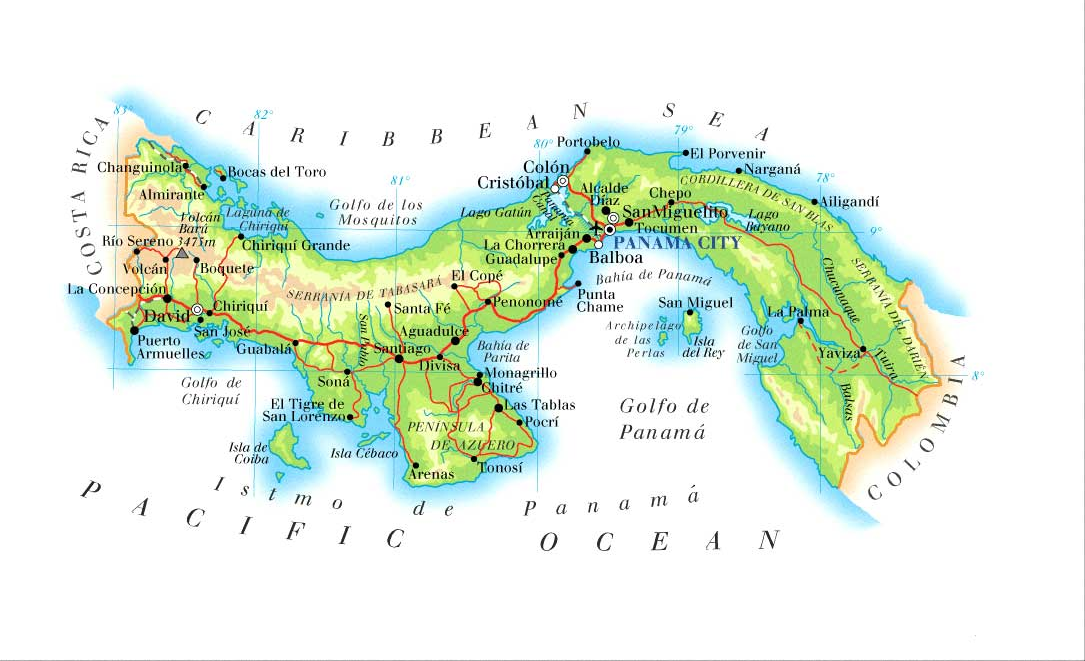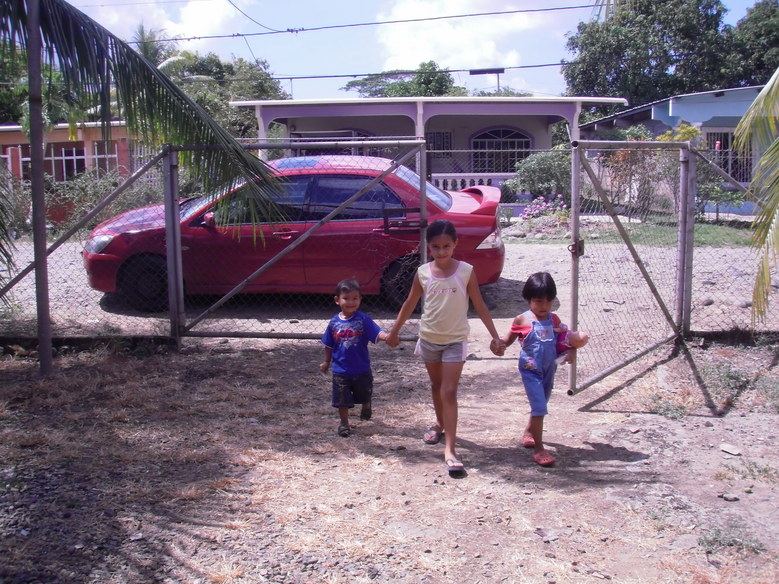 The children
come to after learning time with excitement.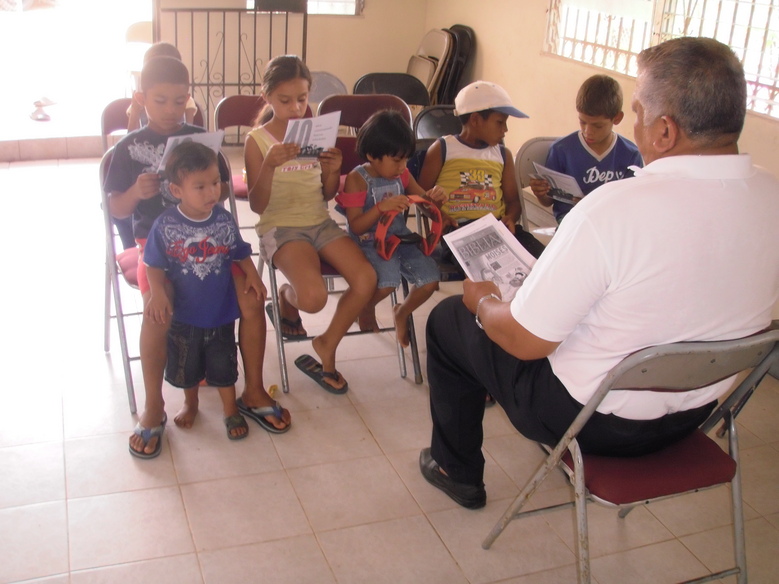 School
in Panama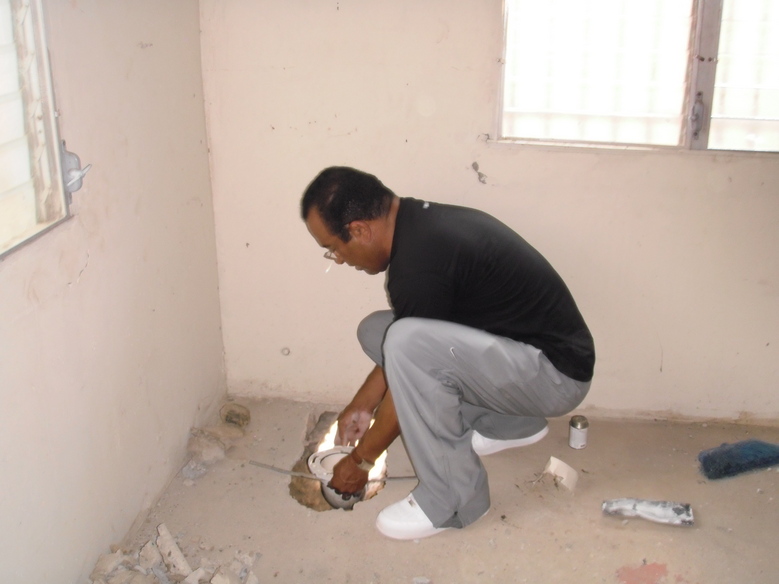 Dr. Banker installs an indoor bathroom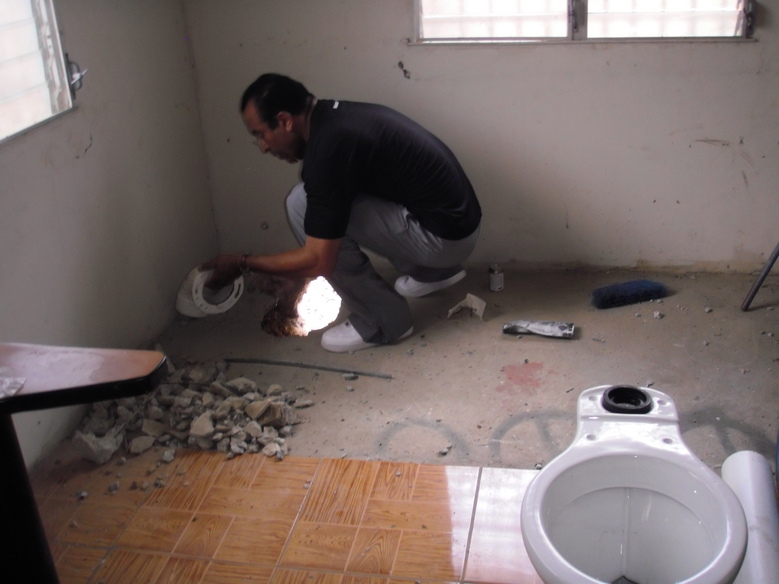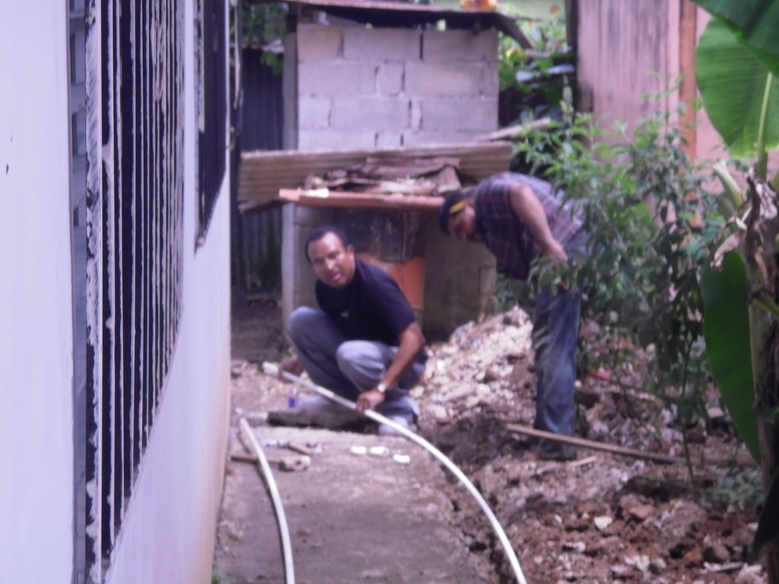 Dr. Branker installing the plumbing for the indoor bathroom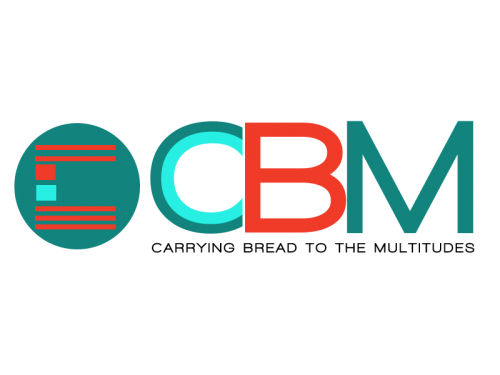 CARRYING BREAD TO THE MULTITUDES