"It started as a compassionate desire to help the Mexican and Haitian people in Immokalee, Florida. My heart ached when I discovered there was a large community of mostly farm workers that were impoverished and needed help.
​In January 2004, Dr. Branker released three of us to scout out the village. We met with the people and the people seem to be willing to allow us into their hearts and home; so we began working with them in that area."

"Since March 2006, we continue to work in Immokalee twice a month. We also do gifts distribution each year. This is where Easter gifts, Christmas toys, hygienic supplies, and school supplies respectively are provided to the children."

"We currently have two separate areas where we work in the community of Immokalee. Our goal is to find property and open a thrift store with cafe. At such time we will be able to use the facility as a safe center for the children and provide job training for the community.

Thank you for supporting this mission of hope!
Judith's Hope for Children in Immokelee​
Want to get involved?

Remember you can send a donation to:
CBM, Inc
PO Box 848142
Hollywood, FL 33084

Or travel out with CBM, INC. on our next Missions Trip. CLICK HERE for more information.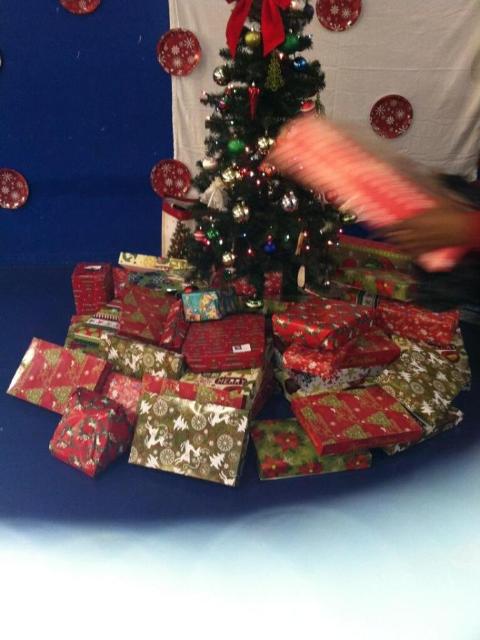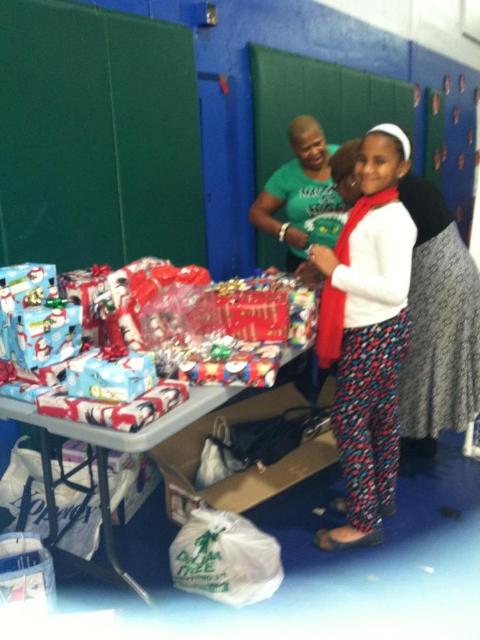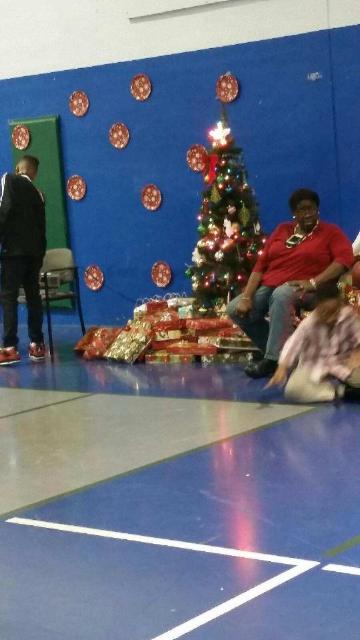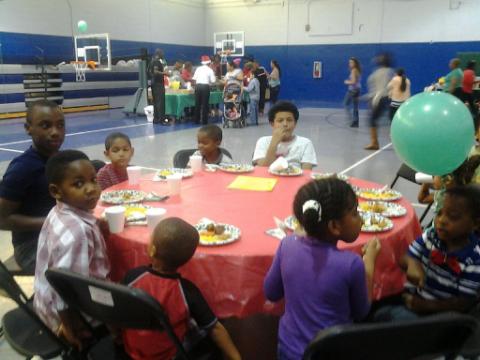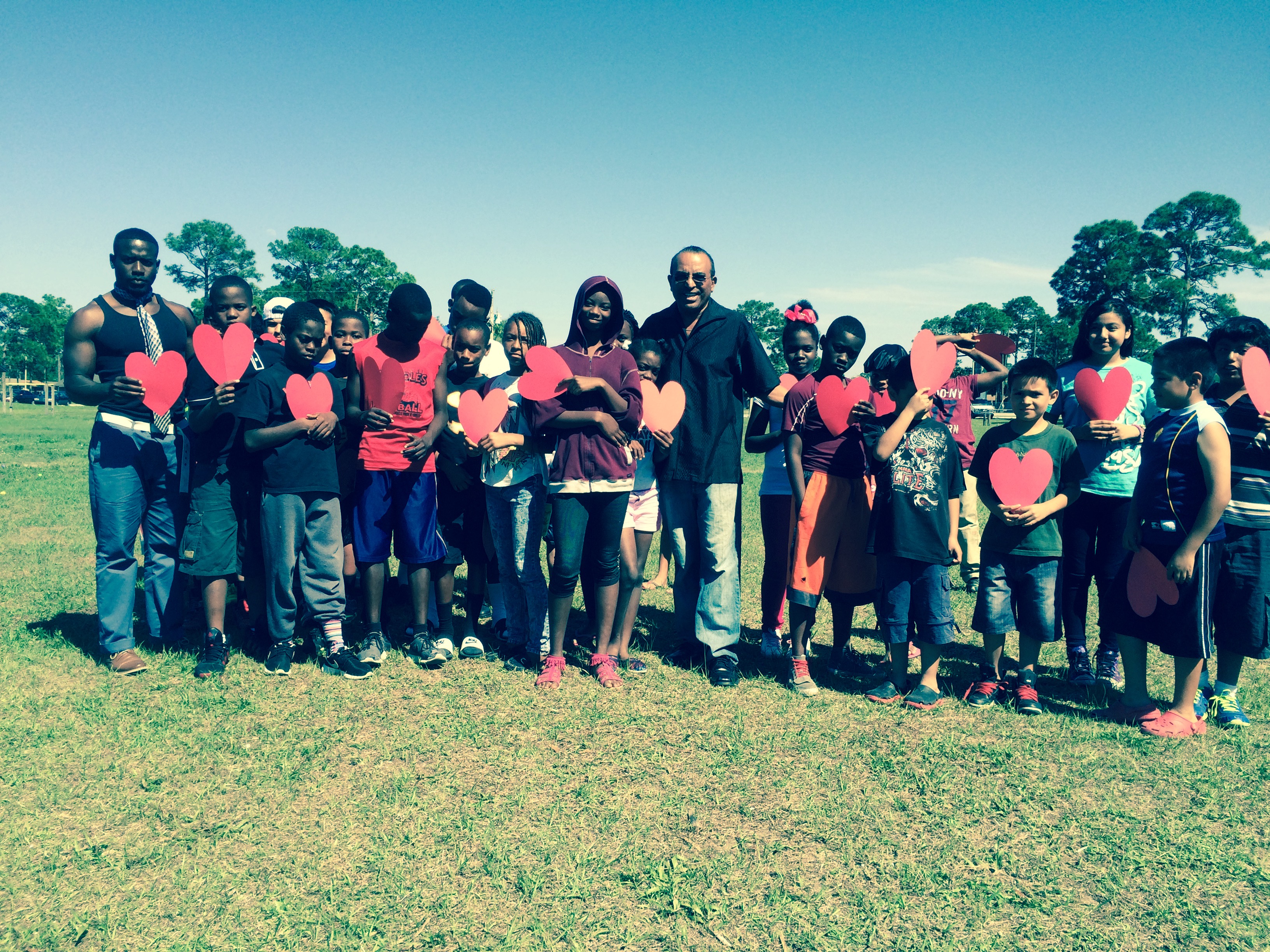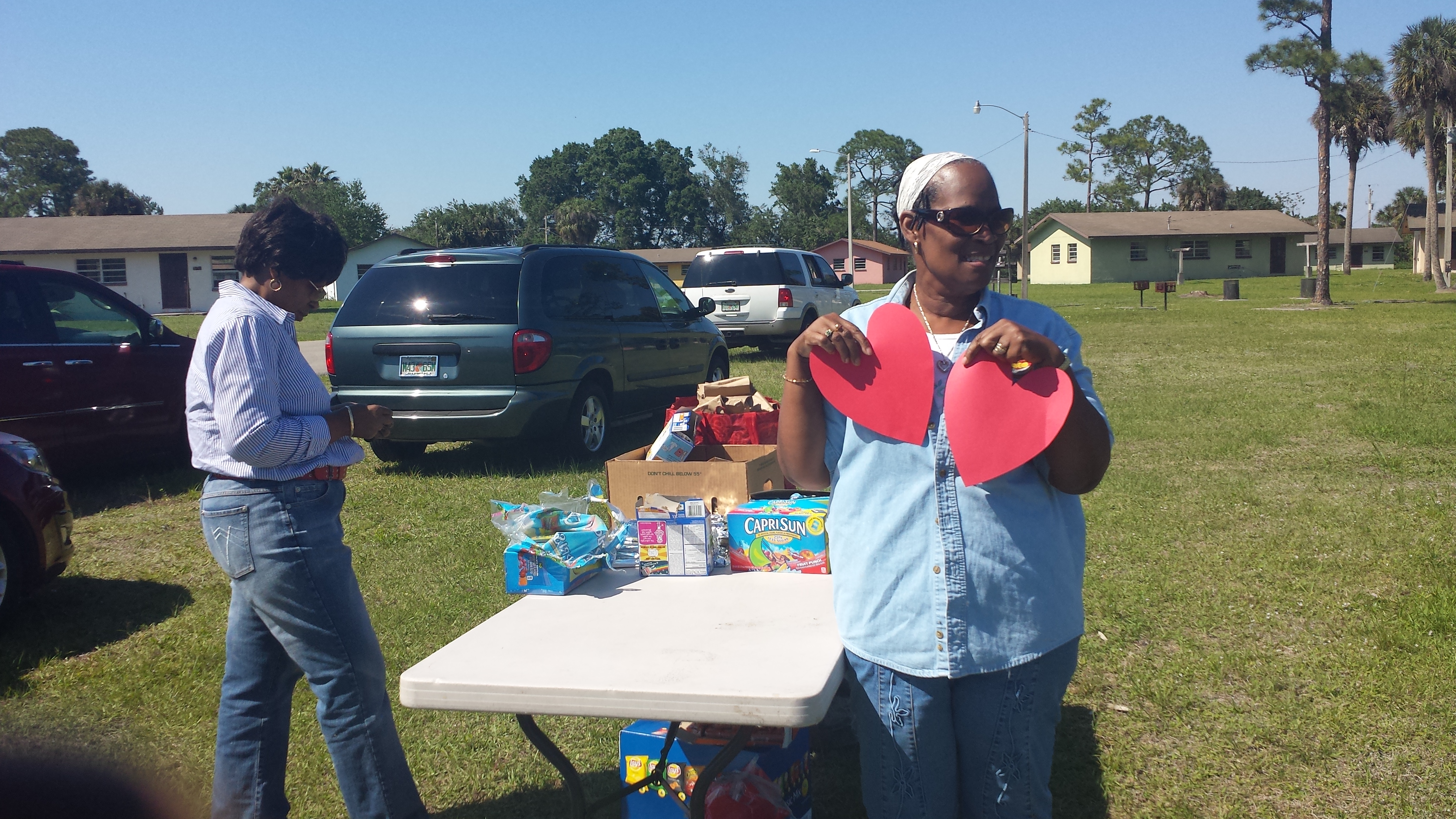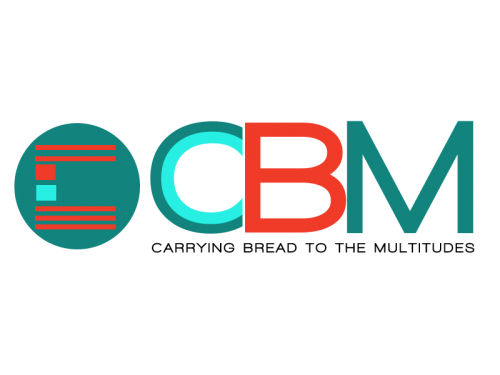 CARRYING BREAD TO THE MULTITUDES