HAITI RELIEF
Together We Can Help Rebuild Haiti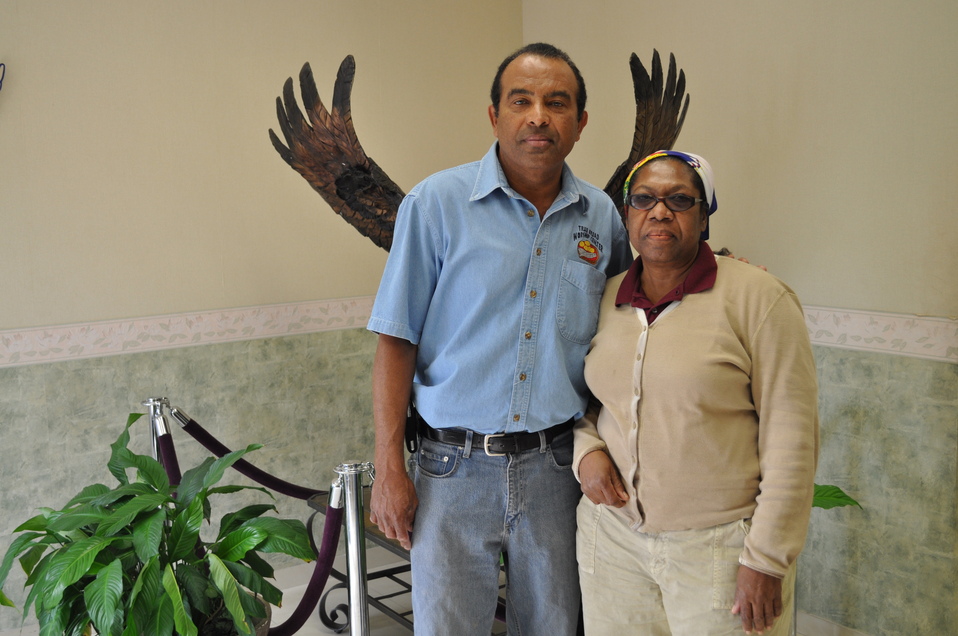 Dr. Carl Branker founder of Carrying Bread to the

Multitudes, Inc.
and Mrs. Solange Aurelien founder of Solange Amalia Hospital in
Lavelle Jacmel

, Haiti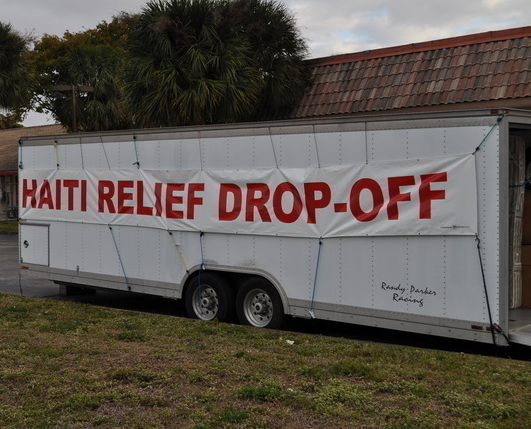 If you would like to make a donation in person, please visit us at the location below:
What Can You Do to HELP...
P O Box 848142 Hollywood, FL 33084
On Tuesday January 12, 2010 around 4:53 pm EST, there were reports of an earthquake that was registered a catastrophic magnitude of 7.0 Mw on the scale. This earthquake's epicenter was near the town of Léogâne, approximately 25 km (16 miles) west of Port-au-Prince, which is Haiti's capital.

By January 24, 2010, Haiti had at least 52 aftershocks which measured 4.5 or greater. An estimated three million people were affected by the massive quake and aftershocks; the Haitian government reported that an estimated 316,000 people had died, 300,000 had been injured and 1,000,000 made homeless. The death toll has been much lower, somewhere between 92,000 and 220,000, with around 1.5 million to 1.8 million homeless. The government of Haiti also estimated that 250,000 residences and 30,000 commercial buildings had collapsed or were severely damaged.

After news of the earthquake, Dr. Carl Branker and his team, CBM, INC, immediately went into relief mode. Dr. Branker and his team attempted to get in contact with those they knew in Haiti and set up a plan to assist the country during this devastating time. CBM, INC. joined forces with Mrs. Solange Aurelien, founder of Solange Amalia Hospital in Lavelle Jacmel, Haiti and CBM, INC. was ready to work!

Haiti is slowly but surely getting back to the beautiful place that is. There are thousands of camp sites, made shift home, and people looking for food everywhere. However, the Haitian people has not allowed that to change their spirit. They are still cheerful, they still sing, they still laugh. They do understand that everything happens for a reason and chose to blame no one. They are adapting to the changes and allowing the country to return to the beauty it once was. The people are getting back to their lives and things are getting back to the way it was.
Within hours, CBM, INC. has a trailer set up to collect donations of clothes, shoes, medical equipment, water, medical supplies, food, and anything else that was needed. The trailer was filled within a matter of days, and ready to be dropped off. CBM, INC. also joined with doctors, nurses, medical assistance, and other volunteers to get ready for their first trip to Haiti to offer a helping hand.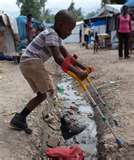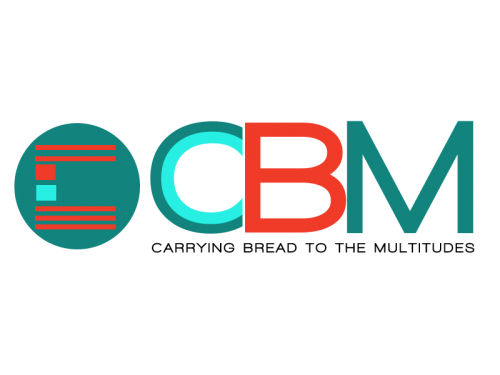 CARRYING BREAD TO THE MULTITUDES