"It started as a compassionate desire to help children that were in need of a bicycle. A bicycle comes free and expectantly to most children. But there are many children whose parent do not have the ability to purchase a bicycle.

With that in mind, we look at all those in our neighborhood, who desired to ride a bike down the street but was unable to because their parent, simply, could not afford it.

This year, 2016, we were able to donate two (2) bikes to families. The smiles on the children faces lit up the room when they learned that the bicycle was there for them!

In 2017, our goal is to donor many more bike. At different events across the county. To be able to make may children happy we need your help. Please donor to ensure that children in EVERY neighborhood can have a bike and enjoy the outdoors.

Thank you for supporting this mission of hope!
Want to get involved?

Remember you can send a donation to:
CBM, Inc
PO Box 848142
Hollywood, FL 33084

Or travel out with CBM, INC. on our next Missions Trip. CLICK HERE for more information.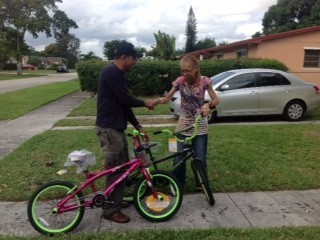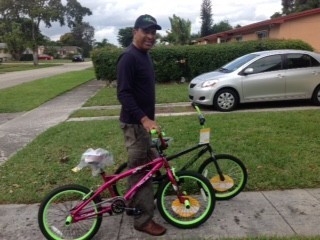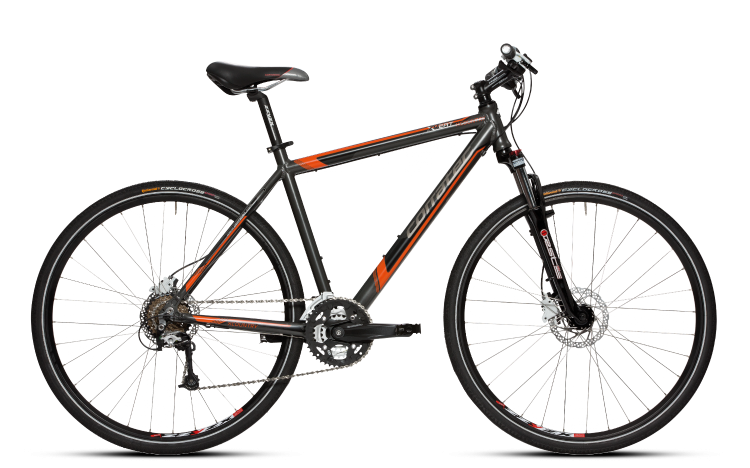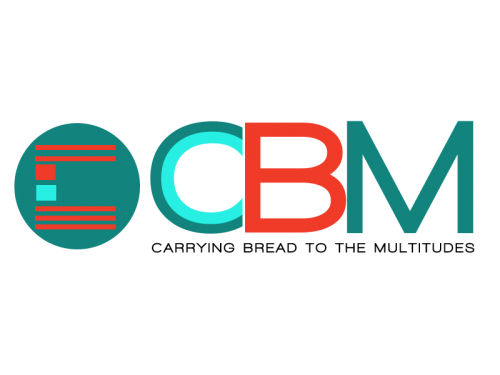 CARRYING BREAD TO THE MULTITUDES